we take the mugunghwa to seoul.
¶
itaewon.
i buy 6 books at the what the book bookstore including scary stories to tell in the dark with the original stephen gammell illustration.
i  read outliers with some trevi pizza and wine for lunch. pepperoni. quattro formaggi. still the best pizza this or that side of the dmz.
¶
i walk down itaewon-ro in the heart of the american military presence in korea.
i meet some friends on my way to the war memorial museum.
turns out they're having a little protest outside the walls of the yongsan garrison.
turns out not everybody is into gringos or thaads.
¶
the war memorial of korea.
some of the sculptures may inspire you to kick some ass.
missiles. lots.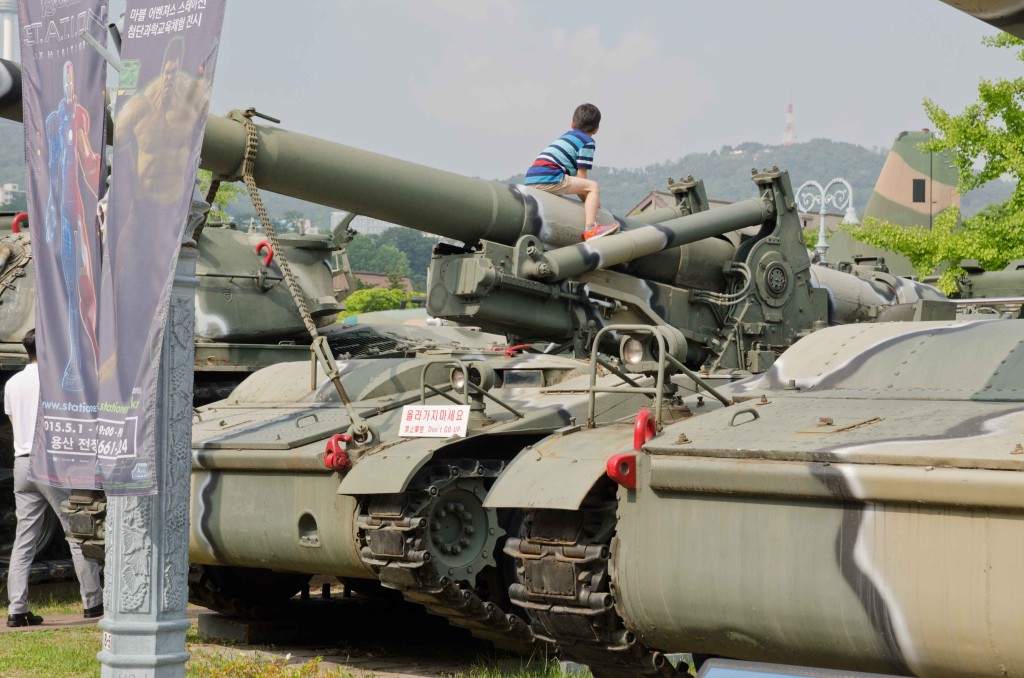 young children climbing heavy artillery. lots.
ships.
turtle ships.
fighting monks retaking pyongyang castle from the japanese.
¶
sweetie, bear, IU, her boyfriend and i meet up for my thai in itaewon.
across from the restaurant somebody convinced somebody putting a kidnapper-van/bar on top of a building would be a good idea.
we go dancing.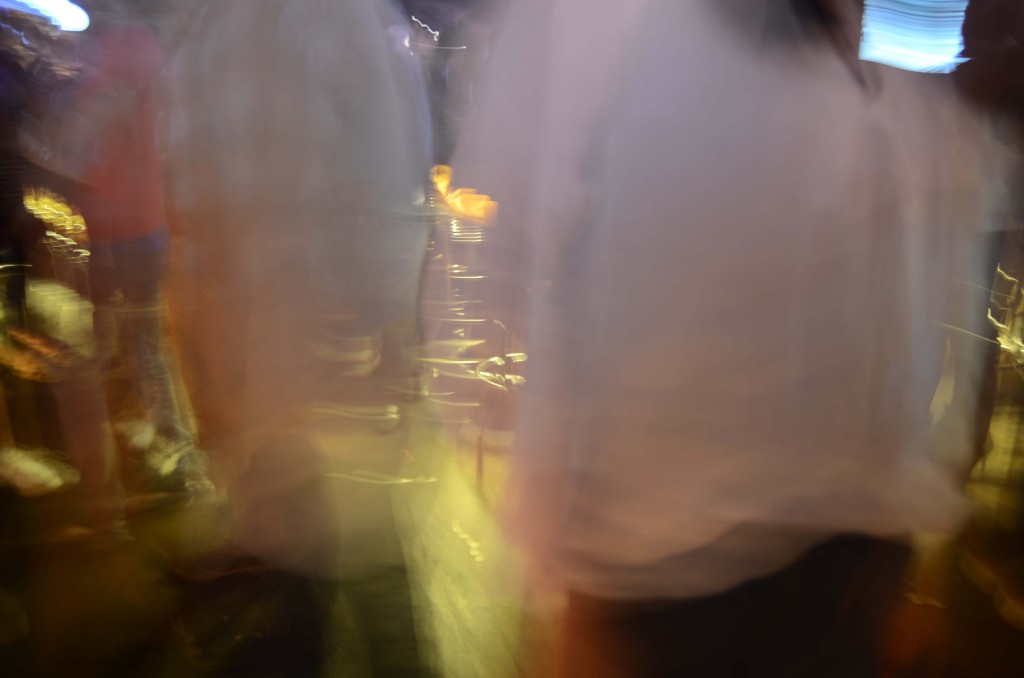 the dance floor is well-stocked with koreans, nigerians, and american gis.
as the clock strikes midnight, a breakdance fight breaks out.
¶
sunday we take the mugunghwa out of seoul. 5 hours later night falls and we're back in busan.
 ¶
1800s american presence in korea